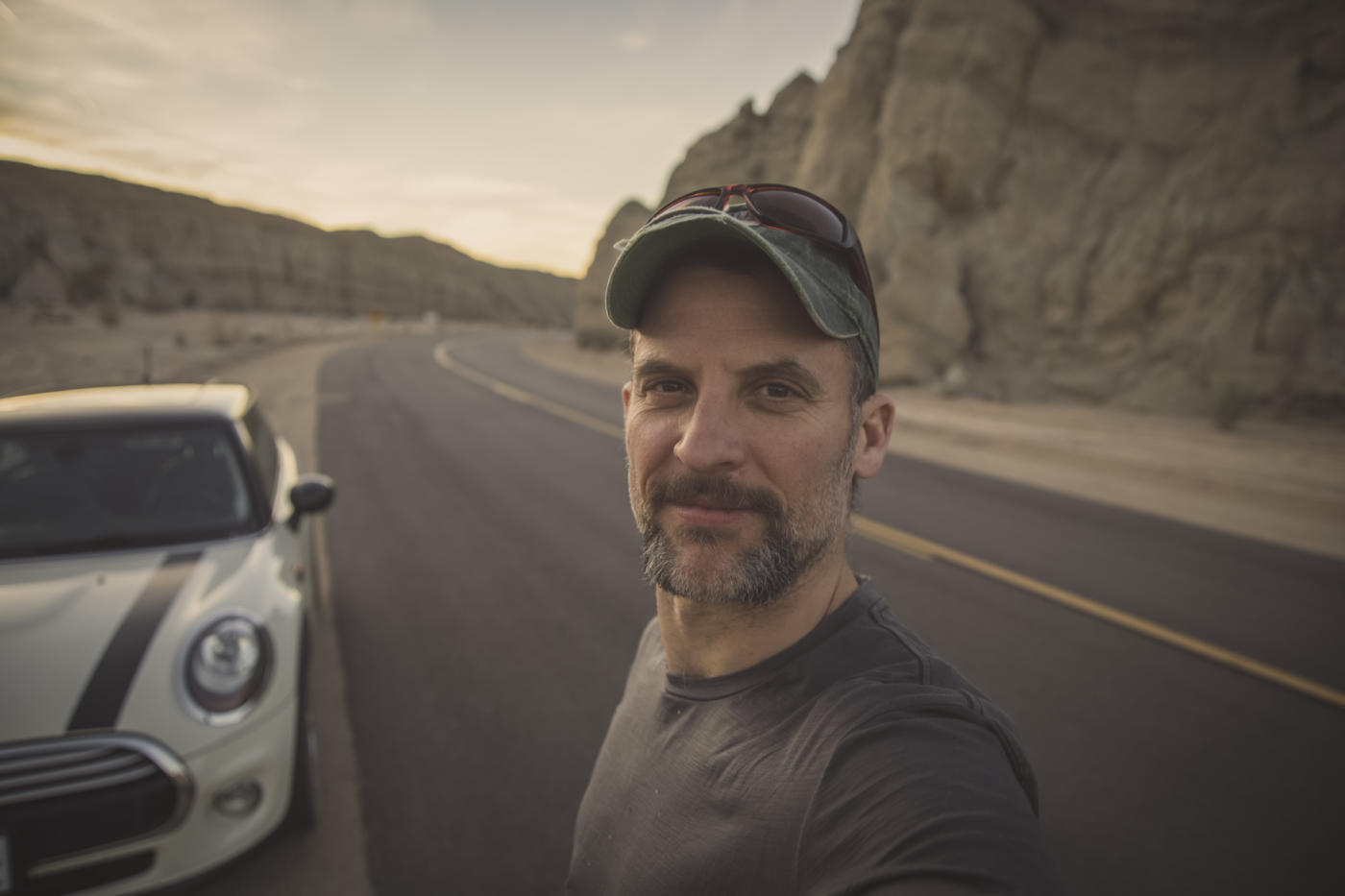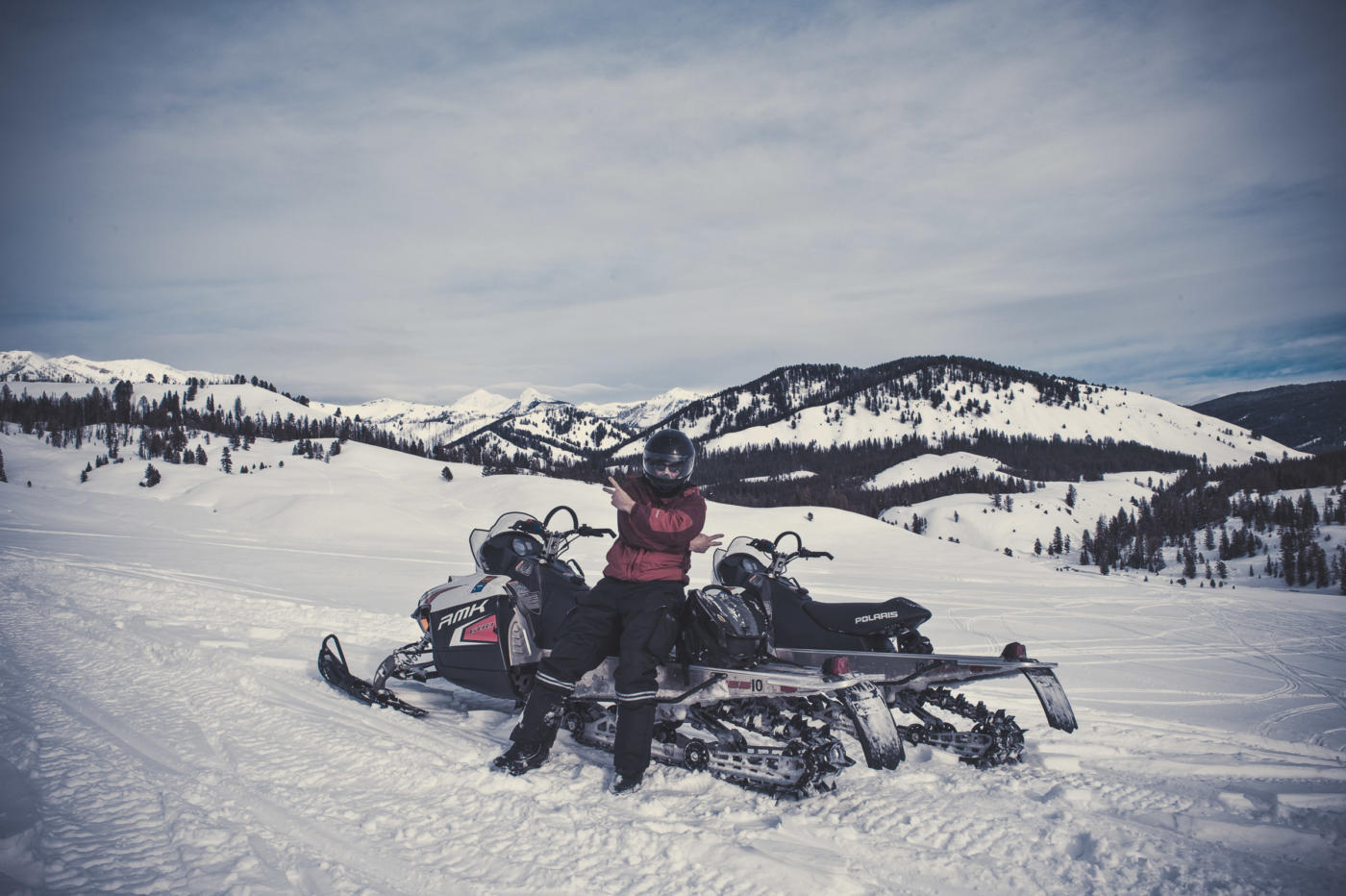 Malcolm was born in the small town of Dawson Creek in British Columbia. After a move to Kitchener, Ontario, and south to Philadelphia, he relocated to Seattle in 1994 at the age of 20. Armed with his Dad's Pentax K1000, he began to document friends, nightlife, creatures and events around the city.
After developing countless rolls of negatives at a local film store, Malcolm decided to venture into the professional photography world without any education or formal training. From smaller clients to
Malcolm's photographs have appeared in publications around Seattle, including the Stranger, Seattle Magazine, the Seattle Times, various album covers and websites. He also donates his services to local non profit groups including Lifelong, Human Rights Campaign, Gilda's Club, Equal Rights Washington, and Camp Ten Trees. Every week he also delivers groceries for the Lifelong group to elderly and disabled people in Seattle.
Photography clients include Penguin Publishing, NBC, Seattle Storm and Supersonics, Amtrack, The Production Network, Microsoft, and the Frye Art Museum.